SPACERS FOR YOUR WHEELS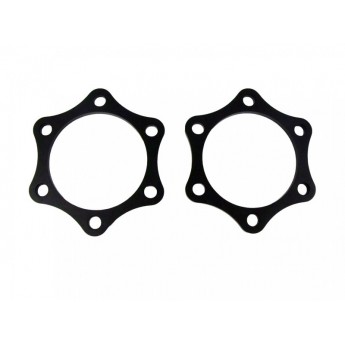 The wheels spacers are used to reduce the offset of a wheel or to correct possible points of friction between a wheel and the brakes (galiper for example) of the automotive. Those can be also used to give a much aggressive look to a car by making the wheels pop-up the car fender. NB: Please consider that thick spacer will reduce lug grip. Consider selecting a Billet Adapter if your looking for more thant 1/2 inch spacer.
There are no products to list in this category.